Rochem certificates of inspection are the valuable documents which assure the quantity and quality of the Independent Custody Transfer.
Quantity & Quality Control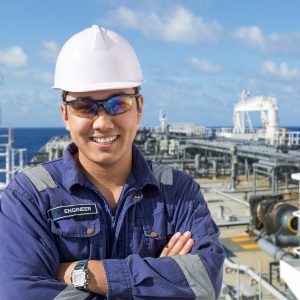 The general rise in world prices brought to our attention the need for reducing all handling losses to the minimum. Rochem Inspectors provides exceptionally trained staff to inspect the physical movement of oil cargoes between shore tanks, tankers and pipelines, thus reducing the risk involved with product loss or contamination.
Rochem laboratory facilities are fully equipped and in compliance with the international standards, to carry out full quality control and to ensure that the product quality is in agreement with the contractual specification.
Back to services